Welkom bij het India Polyglot netwerk!
India is the 7th largest country in the world having more than 1.24 billion population. A country with greatest diversity. A country where more than 500 languages are spoken in over 1800 dialects. A country with 22 official languages where each language has equal importance. India has 28 states and 7 union territories each of them is like a small country. Every state has its own languages, culture. India is a place where dialect changes at every 50km, a place where you see a difference in language and culture if you move from north to south and east to west. A place with strong unity in greatest diversity.
Opmerkingen
amit3386

September 2013




Coucou Vincent, comment tu vas? On as rencontré à paris, en club polyglot à saint michel et à saint germain, comment c'est passer en France ? Je suis en inde depuis 1 and
---
Zij praten over ons!

---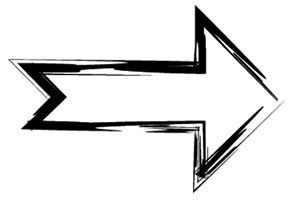 Creëer Evenement (India)