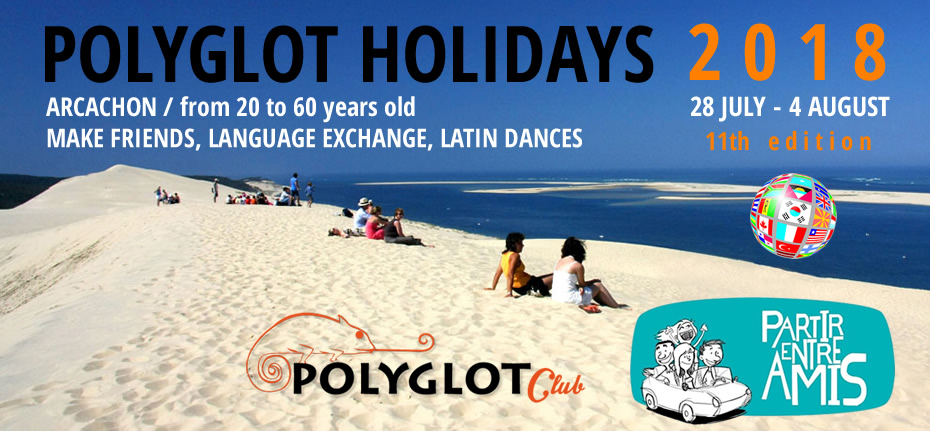 Polyglot Holidays – Arcachon
from July 28 to August 4 , 2018
Edition number 11
Choose your activities: beach, language exchange, dance, cycling, golf, excursions, ...
A fun and friendly event!
200 participants
Age: 20 to 60 years old
BOOK NOW from 639 €
Video presentation of the 2015 edition: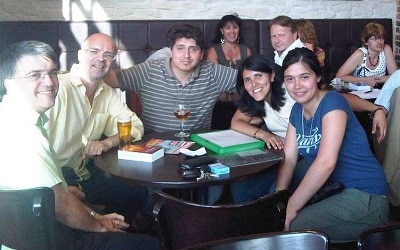 In the morning: Language Workshops or Dance Lessons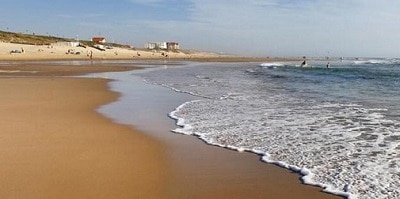 Near the beaches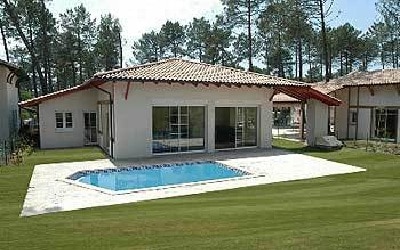 Villa "Prestige" with 10 people each and private swimming pool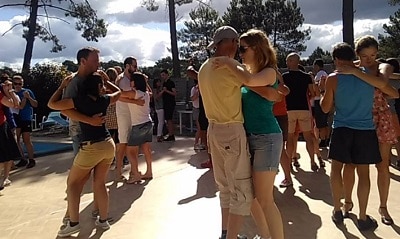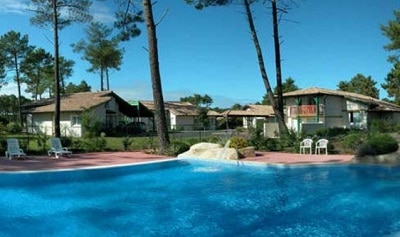 Villa 6 people with shared swimming pool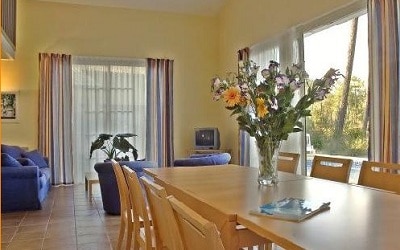 Inside a 10 people villa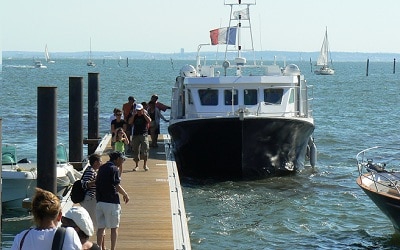 Boat trip (to pay on the spot: 16 €)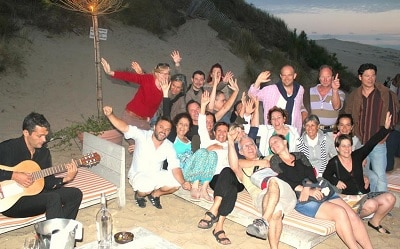 Sunset at the Dune du Pyla beach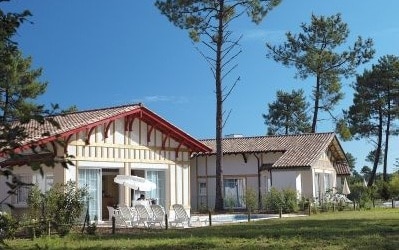 PRESTIGE villas 10 people side by side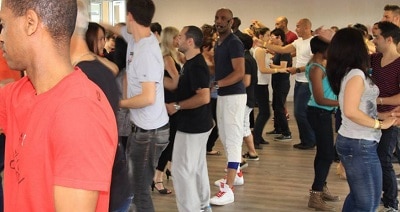 3 dance classes at the same time: beginner, intermediate and advanced.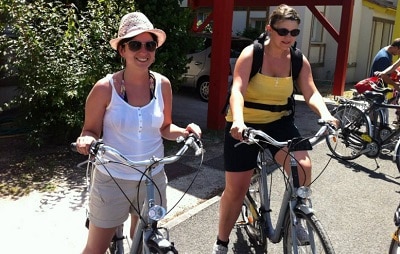 Bike ride included to discover the region (oyster port, Arcachon, ...)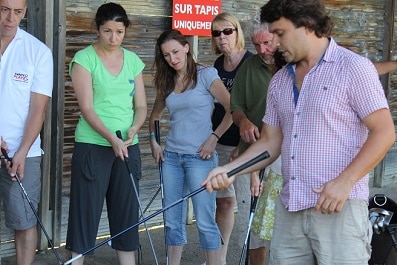 Introduction to golf included
In summary

The PolyglotClub.com association and Partir-entre-Amis.fr travel agency offer you this stay. Come and spend holidays on the seaside in a festive spirit: dance classes, language exchange, excursions (bike and boat), beach, golf, accommodation in "prestige" villas ...

3 levels of dance classes: beginners, intermediate-advanced and advanced.

Proposed dances: Cuban and Puerto Rican salsa, Bachata, Kizomba, Street Jazz, Bachatango, Semba, Regaetton, Ragga Fuzion, Kuduro,…

Age: 20 to 60 years old (not restrictive)

The 7 highlights of your stay:

The number of participants: 100+ people expected
The team: 10 staff members
Activities: language workshops, dance, bike tour, introduction to golf, oyster tasting, sunset on the Pyla dune, discovery of 7 beaches ...
The setting: magnificent beaches, golf adjacent to the villas, ...
An original accommodation ("Prestige" villas with 10 people each).
Excellent value
An "all inclusive" formula (except transportation)

You will be hosted in villas of 6 or 10 people per age group.

Rate

639 euros per person. The price includes:

Accommodation 8 days / 7 nights in villas with 10 people

Full board (in the form of a food pack): Details

Welcome drink on Saturday evening arrival

Dance lessons (18 hours spread throughout the week)

Parties every night

Half day introduction to golf

Half day bike ride

Access to the residence's shared swimming pool

Tourist tax

Free tours offered: boat trip to Cap Ferret (+16 € / pers), oyster tasting in the oyster port, tennis, cycling, ping-pong, pétanque, swimming pool, golf, beach, ...

Transportation

Accommodation

Residence located in Gujan Mestras, near Gujan Mestras (Map)

Accommodation in villas for 10 people: 3 bedrooms for 2 persons each, and 1 bedroom for 4 persons in a mezzanine.

Prestige villa facilities: private pool in each villa, private garden with views of the golf greens, garden furniture (tables, chairs, deck chairs), 2 bathrooms, large kitchen, barbecue, free parking ...

Read the reviews of the residence on the Trip Advisor website : click here

Option: "double bedroom guaranteed" at +49 € / person

Distribution of villas: by age group (25/35, 35/45, 45 +)

Many beaches are located nearby: Lagune beach, petit Nice beach, Salie beach, ... they are large, fine sand beaches.

Activities

Payment methods

Credit card: no charge

Pay by check

One payment only: +10 euros for administration fees

With 3 cheques: + 15 euros for administration fees

Holiday vouchers: +15 euros for administration fees

Frequently Asked Questions

What are the departure and arrival times?

Check-in: Saturday from 16:00 until 19:00

Check-out: Saturday at 10:00

How old are the participants?

Between 25 and 60 years old and each age group is represented. Accommodation by age group. If you are a little older or a little younger, welcome!

I am a beginner at dancing, can I come?

Yes. The classes are open to all: beginner, intermediate, advanced. At each time slot, we offer 3 dance classes per level.

I do not know anyone, can I come?

Yes. The stay is open to singles and groups of friends.

How are the meals?

The price includes full board in the form of "food-packs." These are packed lunches that contain vegetables, fruits, meat, breakfast ... (Details). Thus, you will cook in your villas with your roommates for more conviviality!

Towels, sheets?

Sheets are provided. You should bring your own towels.

What can we visit in the region?

The Cap Ferret, the Pyla dune, the oyster parks, the city center of Arcachon, the beaches of Biscarosse...