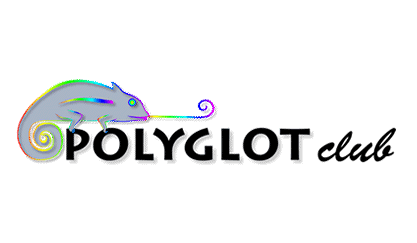 ---
Hoe kan je een spammer herkennen?
Bad translation?
Please HELP us CORRECT (click the button at the end of each paragraph) &
Become VIP!
Over het algemeen zijn er bepaalde indicatoren die je kunnen helpen om spam te herkennen (ongewenste bulk mails) in je Polyglot Club mailbox. Als een bericht aan een van de volgende criteria voldoet, is het waarschijnlijk dat het spam betreft:
- Een lid stuurt je een eerste bericht met een email adres:
de Polyglot Club mailbox staat dit niet toe
. Er zijn echter spammers die hun e-mail adres op een andere manier schrijven zodat het systeem het niet herkent.
- Er wordt je een grote hoeveelheid geld aangeboden, maar je moet eerst een kleine som betalen,
- Er wordt je gevraagd om je persoonlijke gegevens in te vullen - bankrekeningnummer of creditcardgegevens (bv. nummer), gebruikersnamen, wachtwoorden etc. ,
- Als aan je gevraagd wordt om iets per direct of binnen een aantal uur te doen,
- Kijk uit voor gegenereerde begroetingen. Indien er zoiets staat als "Dear Member/Beste lid", "My dear friend/Aan mijn goede vriend", "Your profile was so nice/ Je profiel was erg mooi".
Related topics: