Date: Dec 04, 2019
Time: 19:00
Mundo Lingo Language Exchange

We're a group of 200+ people each week from a variety of countries that meet once a week to chat, meet new people and practice speaking languages.

| How it Works |
We give little flag stickers from over 150 countries / regions. The first flag is your native language and goes at the top. The rest follow in order of fluency. It's open to all nationalities and languages and you can talk about anything you like. You don't have to be an advanced speaker, or even speak a second language - its for all levels!

| The Reception 7pm |
Not obligatory to arrive at this time but it's highly recommended especially if you're new. The bar has both an indoors and outdoors area that members can use.

| Mind Your Feet |
We're a standing event. Stand to meet new people, sit for private conversation.

| Getting to Die Wohngemeinschaft |
Our new venue Die Wohngemeinschaft offers a cosy atmosphere and drinks at friendly prices. We meet at the back of the bar on the way to the ping pong table. When you arrive just look for the table with the flags and tell us what languages you speak, we'll get you started.

Check out the photos from our past events. (http://www.meetup.com/es/Mundo-Lingo-Cologne/photos/)

Please note that most participants are not members of MeetUp.com, so don't be discouraged with the numbers of RSVPs. We usually are about +200 participants each event.

Find us:
• Mundo Lingo Cologne FB Group (https://www.facebook.com/groups/ML.Cologne/)

• Mundo Lingo FB Page (http://www.facebook.com/MundoLingo).

• Twitter (https://twitter.com/MundoLingoINT)

Everywhere: #MundoLingo

- Please remember the bar is a public place and you responsible for your personal possessions.

------------------------------------------------------------------

: : : : : Wer wir sind : : : : :
Wir sind eine Gruppe von etwa 200 Leuten aus ganz verschiedenen Ländern. Wir treffen uns jede Woche, um verschiedene Sprachen zu sprechen und neue Leute kennen zu lernen.
Wir haben kleine Flaggensticker aus über 150 Ländern. Die Muttersprache klebt ihr euch nach ganz oben. Danach folgen die anderen Sprachen in absteigender Reihenfolge eurer Kenntnisse. Alle Nationalitäten und Sprachen sind willkommen. Egal, ob ihr fortgeschritten seid oder Anfänger, sprecht worüber ihr wollt und macht das Beste daraus!

: : : : : Die Bar : : : : :
Wir treffen uns am Tisch mit den Flaggen auf dem Weg zur Tischtennisplatte hinten in der Bar. Am besten kommt gegen 19 Uhr dann ist die Schlange am kürzesten und ihr bekommt einen Special Drink günstiger. Wenn du ein bisschen schüchtern bist, schick uns doch einfach vorher eine Nachricht.

Bis dann, wir freuen uns!

- Please remember the bar is a public place and you responsible for your personal possessions.
---
They talk about us!

---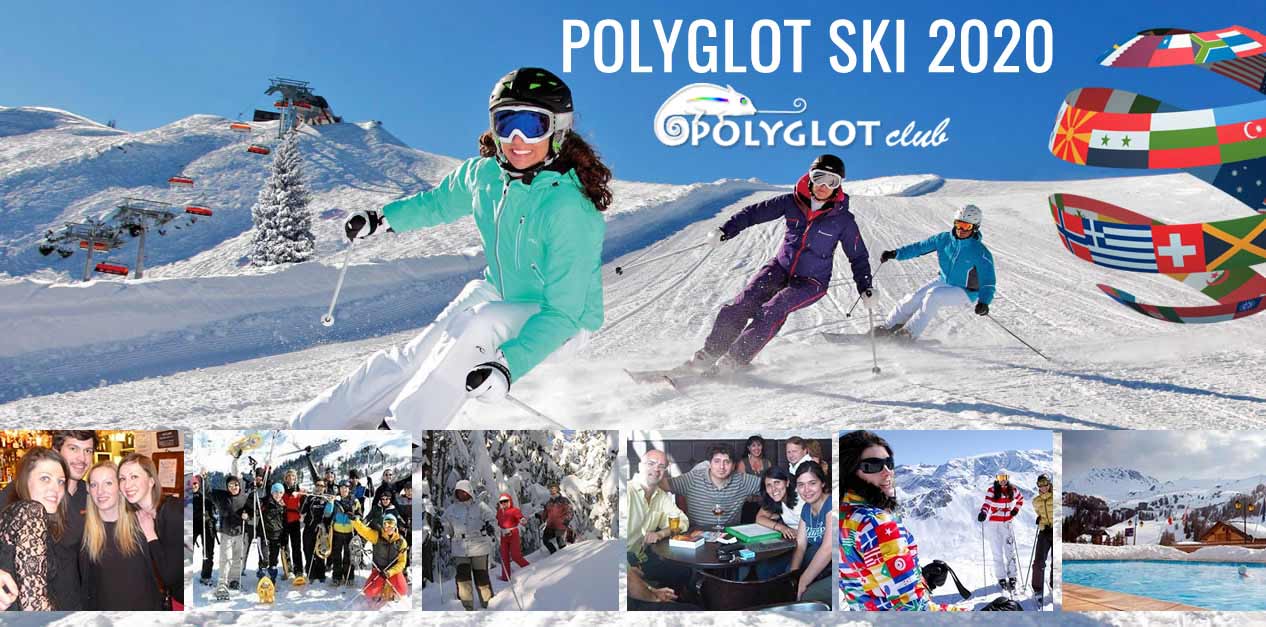 ---