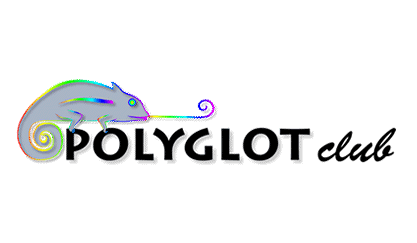 ---
Berlin - Polyglot Network
Welcome to Berlin Polyglot Network!
Mga komento
98 Mga komento
cgonzalezesq

October 2021




23:00, Montag Oktober 18

Freier Austausch zwischen amerikanischem Englisch und Deutsch. Ziel ist es, regelmäßige kostenlose Online-Chats zu haben. Es gibt keine Gebühren, wird es nie geben, nur Menschen, die sich gegenseitig helfen, ihre Zielsprachen zu lernen. Wir hoffen, Sie dort zu sehen! https://polyglotclub.com/germany/berlin/berlin/event/67198#blank
Va1entyn

August 2012




Hi. My name is Valentyn I'm from Ukraine. I am based in Berlin now. I want to improve my English. I can Help you learn Russian or Ukrainian by way of general conversation.
jardy

August 2013




Ich möchte sehr gut Deutsch sprechen. Ich kann nur Rumanische lehren. Ich weiss auch Englisch
john200

August 2016




Liebste,

Mein Name ist Rose, ich sah Ihr Profil heute und wurde für dich interessiert, werde ich auch gern wissen Sie das mehr, und ich möchte Sie auf eine E-Mail an meine E-Mail-Adresse senden, so kann ich Ihnen mein Bild für Sie zu wissen, wem ich bin.

Hier ist meine E-Mail-Adresse (

john200

)

Ich glaube, wir können von hier aus

Ich warte auf Ihre Mail an meine E-wartet Adresse oben.

Roseidrissababy

Denken Sie daran, die Entfernung oder die Farbe spielt keine Rolle, aber die Liebe eine Menge Dinge im Leben

(

john200

)
---
They talk about us!

---