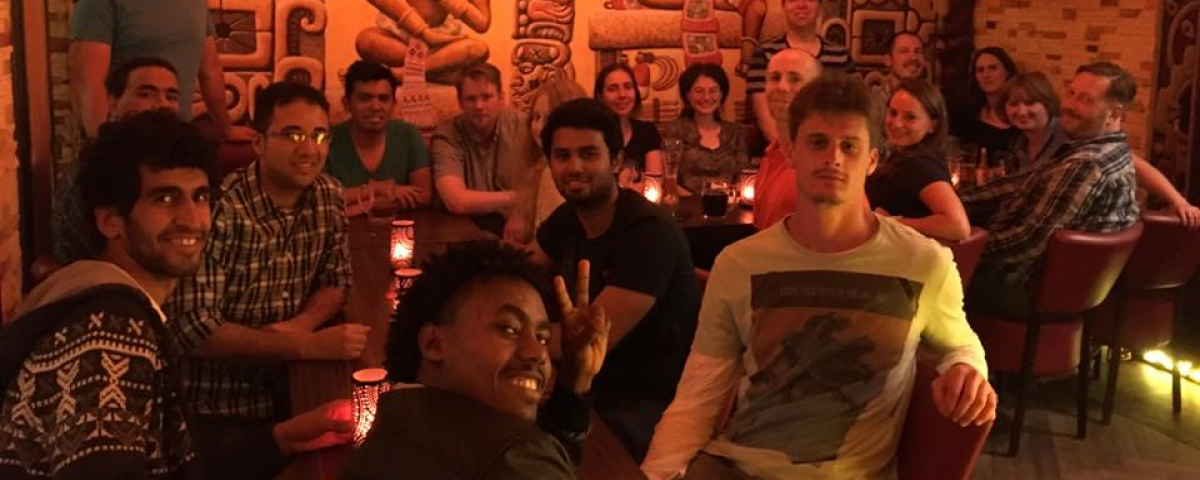 Date: Oct 15, 2019
Time: 21:00
Number of Attendees expected: 20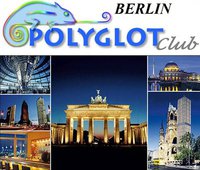 POLYGLOT CLUB BERLIN MEETING 

For all language fans! You need and want to practice your foreign languages more? Ready to learn some basics of a new one? Or you're just interested in sharing your native language and your enthusiasm? Join us and get in touch with travellers, polyglots, linguists and other language enthusiasts!
Enjoy the multicultural atmosphere, boost your languages and have fun!
WHEN: every Tuesday from 9PM (till about midnight/00.30 or later in the summer)
WHERE: Que Pasa, Zossener Str. 27/ corner Bergmannstr.
Looking forward to meeting you!
Elina