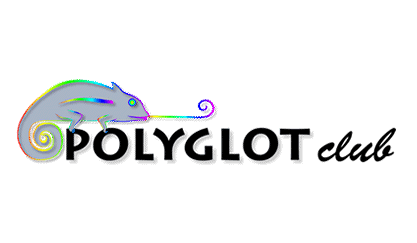 ---
Café des Cultures - Polyglot meeting
Date: Apr 18, 2012
Time: 20:00
Address:

Address visible for attendees
"Chez Thibault", tous les mercredis soirs, c'est le rendez-vous Café des Cultures à Lyon.
Vous pourrez venir y pratiquer vos langues préférées avec des personnes du monde entier venues elles aussi améliorer leur anglais, français, allemand, espagnol, italien, chinois ou encore plein d'autres langues comme la langue des signes.
Le Café des Cultures est ouvert à tout le monde. Etudiants, bilingues, expatriés, autochtones, tout le monde est bienvenu pour converser dans la langue de son choix. Soirée totalement libre et sans thème, c'est une occasion pour vous de rencontrer simplement d'autres personnes et découvrir des endroits sympas.
Vous pouvez nous rejoindre à partir de 20h pour commencer la soirée en dinant ensemble et/ou pour discuter autour d'un verre entre polyglottes dans une ambiance sympa dans ce petit bistro de quartier hors du temps.
We're waiting for you every wednesday night @ "Chez Thibault", 10min away from Place Bellecour behind the University (Lyon 2), in the Quartier Latin of Lyon. Join us for great drinking, great food, and great conversation with great people in this lovely bistrot.
RDV : 80 rue Montesquieu, Lyon 7e
20.00pm
Accès :
- Métro Saxe
- Tramways T1 station "Saint André"
- Vélo'v n°7053 - Jaurès / Thibaudière, n°7061 - Jaurès / Université, n°7008 - Jean Jaurès / Guillotière
They talk about us!

---