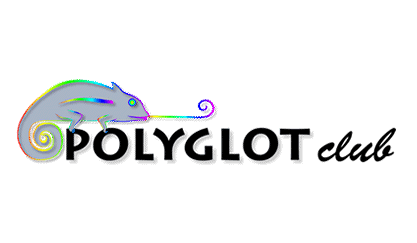 ---
Bienvenue dans le Réseau Polyglot Nice!
---
Commentaires
207 Commentaires
Meely2000

January 2017




Bonsoir ,
Je suis nouvelle sur ce site et souhaiterai un(e) correspondant(e) Allemand(e) ou Autrichien(ne) entre 16 et 20 ans
Bis Bald !
LUC2016

May 2016




Boniour, je m'appelle Luc dukhon, je suis nouveau sur le sites j'aimerais correspondre avec toutes personnes pour echanges,linguistiques et culturelles.....see you soon
Harold-vzla

July 2016




Bonjour Luc2016, je m'interesse par l'interchange culturelle, Salut
Harold-vzla

June 2016




Bonjour, je m'appelle Harold, j'ai 38 ans, je cherche quelqu'un qu'il puisse m'aider à améliorer mes compétences en français. Je peux vous aider à apprendre l'espagnol. Au revoir!
fountain8

March 2013




Bonjour à tous ! Je m'appelle Melissa, j'ai 20 ans et j'étudie en Licence Russe. J'apprend le Russe et le Polonais mais aussi l'Ukrainien. Je cherche des personnes voulant discuter en Russe, Polonais ou Ukrainien. à bientôt !

Hello everyone! My name is Melissa, I'm 20 years old and I study Russian License. I learned Russian and Polish but also Ukrainian. I look for people who want to talk in Russian, Polish or Ukrainian or English. See you soon!
nazlee

October 2013




Salut Melissa, je suis une anglaise et j'etudie le francais. je peux t'aider avec l'anglais si tu veux?
Pas de réunion trouvée en/à Nice.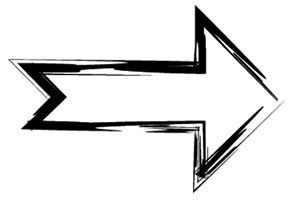 Créer un Événement (Nice)
---
Ils parlent de nous !

---