---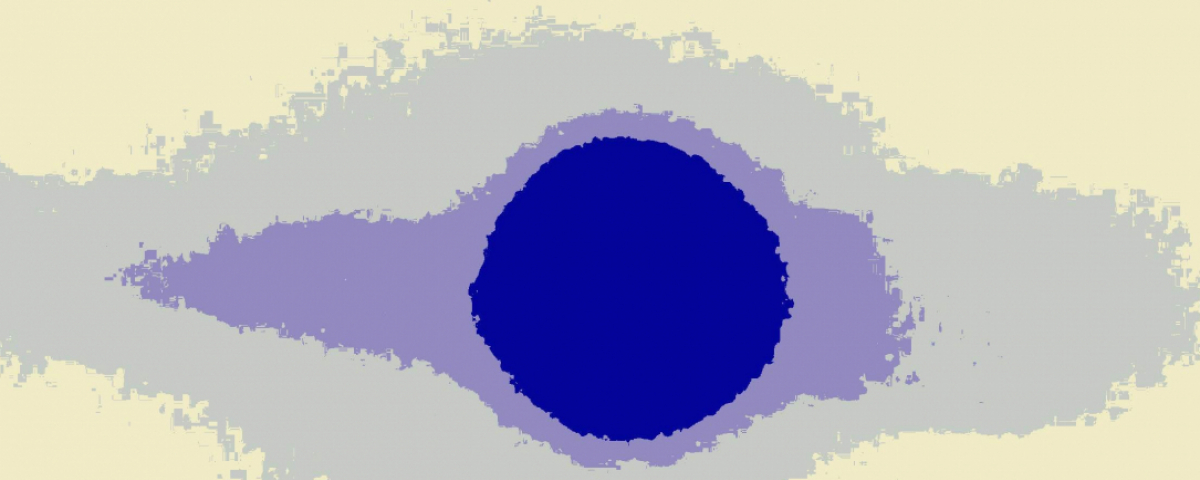 Күні: May 29, 2022
Time: 16:00
Мекен-жайы:

Address visible for attendees

Number of Attendees expected: 8
MAX number of attendees: 8
Hi everybody!
If you want to speak English over a drink,please feel free to join and talk with us!
We also speak half French if native English speakers come
Cette sortie peut s'averer difficile pour les débutants,
See  you ,cheers!
(on the terrace ,if the weather is nice)
---
Олар біз туралы пікір айтады!

---
Пікірі
5 Пікірі
vincent

May 2019




tip: share your event on a maximum of places on the web : facebook, couchsurfing, meetup etc...
vincent

May 2019




Thanks for proposal, a mailing is being sent to the members around the location. Vincent, webmaster