---
Caen Polyglot Ağına Hoşgeldiniz!
---
Yorumlar
27 Yorumlar
Wolforever

January 2013




Hi Everybody! I want to develop my skill in English or Deutsch. I can teach French
Just-her

October 2012




Hi everybody ! My name is Charlotte and I'm french. I would like to find a correspondent who speaks english to help me to improve my English. I can teach french in return !
hazel_84

April 2008




hi! i want to met some new people :)))
nounita

October 2012




hy my name is nina
nounita

October 2012




salut je ss algerienne et je ne mètrise pas le français corectement pouvez m-aidez a la'aprendre merçi
Zurnia

October 2012




Hi ! I'm french and i'm looking for a correspondent who speak spanish or english. I can talk with other people if they want some help in french

xx
Caen bölgesinde herhangibir görüşme bulunamadı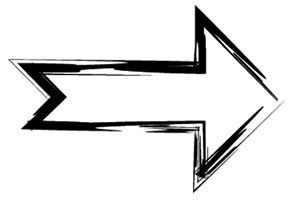 Etkinlik yaratmak (Caen)
---
Hakkımızda konuşuyorlar!

---