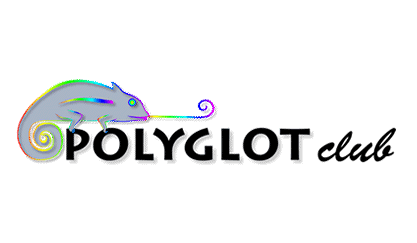 ---
Montpellier - Polyglot Network
Welcome to Montpellier Polyglot Network!
---
Comments
19 Comments
RANANOUMAYLAT1966

July 2016




bonjour!!

je serai montpelliéraine à compter de septembre 2016 and would be delighted to speak with you in french arabic english
j'aimerai bcp apprendre le turc dont je connais qq rudiments ayant vécu dans un pays pétri par l'influence ottomane!!!
A bientôt!!!!
Clementd

November 2012




Dobroe utro, menya zovut Clément mhe vosemnadtsat' let and i live in France.
I'm student in luxury marketing.
I am interested in many languages and cultures.
I can help improve your French if you need somebody to talk to.

We can do a language exchange.
Even if your language isn't listed on my profile don't feel discougraged.
I'm open to ALL languages but more particularly the Russian,spanich and english!

Send me a message or comment if you're interested.
We can speack on skype!
Also if you just want to talk that's cool too.

Spacibo, do Skoroi vstrechi!




Davido_

November 2011




 

Bonjour, Nous sommes 3 personnes intéressées par la création d'un atélier de conversation en langues étrangères (anglais, espagnol, italien) et en français 1-2 fois par semaine sur Montpellier. Me contacter si des personnes sont intéressées.
Clementd

November 2012




Salut Davido je suis aussi de Montpellier et je voudrais améliorer mes langues. Je suis intérréssé par ton message.A bientot
crismoca

October 2012




Bonjour!!!David, je suis aussi une fille espagnole qui habite en France depuis début juin. Je suis très interessé dans l'atelier pour ameillorer mon anglais et pour enseigner l'espanol à ceux qui veulent. Tiens moi au courant. À plus
kriistoff

April 2008




Hi ! Hola !

My name is Christophe. I'm french and  live South of France. I'd like to meet people from other countries who live here, to improve my english and spanish and to teach french, as far as possible.

Me llamo Christophe. Soy francés y vivo Sur de Francia. Me gustaría conocer gente de otros países que viven aquí, para mejorar mi Inglés y español y para enseñar francés, en la medida de lo posible.

See you soon !!

Hasto pronto !!

Chris