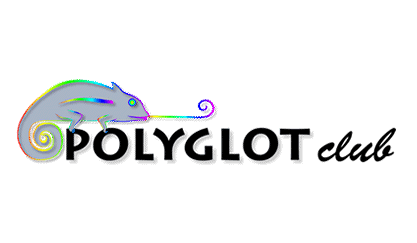 ---
Welcome to Paris Polyglot Network!
---
Comments
1641 Comments
maria_diaz

April 2018




Hola! Soy Maria, de nacionalidad española pero nacida en America latina. Vivo en Paris y me gustaría realizar intercambios de francés- español y de ingles español o italiano.
À tout! See you! Ciao!
marine_rou

June 2018




Hola Maria, me encantaría conocerte para hablar espagnol y francès contigo. Viví 5 meses en Madrid y trabajo a Paris en museos. He visto tu fotografía con la fundación Louis Vuitton detrás de tú , así quizás tenemos gustos en común !
Hasta luego
bloups98

May 2018




Hola Maria. Somos dos franceses (un francés y una francesa). Vivimos en Paris y querríamos conversar en español y en francés (tenemos examenes).

ThomasChateau

April 2018




Hello,
I would like to improve my English. I'm looking for someone serious and fun of course.
In exchange, I can help you in French.

See you soon.

T

anna_raga

November 2017




Holaaaa!, soy de Venezuela llegue hace un mes a Francia, quiero aprender frances y puedo enseñar español. Nos vemos hoy en el polyglot club.
nono48

April 2018




hola,
Soy francesa y me gustaria encontrar a una espanola hablante para intercambiar idiomas una vez por semana (1 hora en francès y una hora en espanol. Le interesaria ?
aldom

December 2017




¡Hola! ¡Buenos días! estudio el castellano y es necesario ameliorarme. Puedo ayudarte para aprender el francés, si quieres.
Besitos