What ?


  IS PROUD TO INVITE U  at the Hideout Irish Pub
From 7-9 pm the Hideout belongs to POLYGLOT !!
FREE ENTRANCE  all night and  from 7-9 pm HAPPY HOUR  pints only 2.5 euros!

We' ll be able to exchange in all languages from 7-10 pm. Meet outstanding individuals from ALL regions of the world and ALL walks of life. Learn about foreign countries and cultures. Play FUN  GAMES based on foreign languages/cultures! Don't miss out!

And from 10 pm, we' ll be able to dance with a DJ from the Hideout.

See the pictures from the last Polyglot Party at Matt's :

 





When ?
Friday 8th of June
From 7 :00 pm to the end of the night

Where ?



Hideout, Irish Pub 46  rue des lombards, métro Châtelet



En plein centre de Paris a deux pas du Forum de Halles et du Marais au coeur d'un quartier branché le Hideout Bar Chatelet avec son dance floor dans ses caves voutées du douziéme siècle vont te permettre de faire la fête en dansant jusqu'au bout de la nuit.

---
They talk about us!

---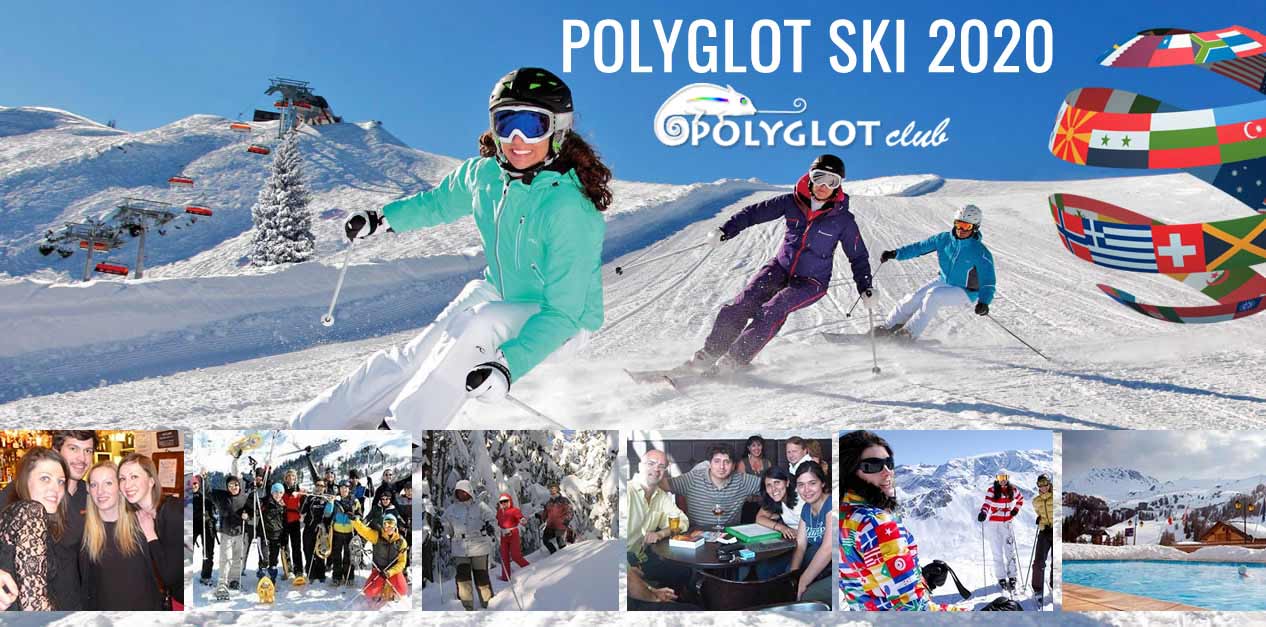 ---
Comments
bea13

June 2007




Thanks Christophe for the pictures ! It looks like I should have stayed longer...!



Béatrice
ccastel

June 2007




+++++++++++++++++++++++++++++++++++++++++++

+ FRIDAY'S NIGHT PICTURES :

+  http://ccastel.free.fr/HideOutFriday/

+ Prix de l'élégance  :  92   -   Smart award : III  -  Smile award : nueve

+      free  ad': Solar and Constellation Records    cherries and red cross at the market (private joke)

+++++++++++++++++++++++++++++++++++++++++++
multiglot

June 2007




Yeah, that party was OFF THE HINGES!! Heartfelt thanks to the HUNDRED PLUS participants who took part =) See y'all again soon, during our weekly gatherings. The photographs of the party will be posted RIGHT HERE very soon, so stick around!



pat
vincent

June 2007




Hello,

for those who want to continue the party tonite, register here for salsa 'sur les quais' :