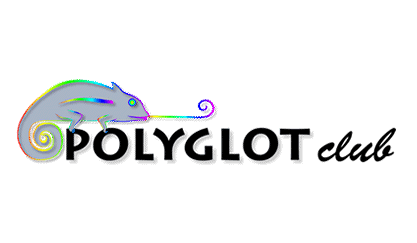 ---
Soirée Polyglotte - Mardis - 🇫🇷 🇬🇧 🇪🇸 🇵🇹 🇲🇦 🇷🇺...
Пікірі
329 Пікірі
Breizhsonice

September 2019




Enfin une autre soirée que celle de Denfert.... Avant il y avait celle de rue du bac. C est sympa de penser aux parisien de la rive droite

A quelle heure fini l event?
vincent

September 2019




Bonjour Breizhsonice,

oui, à la demande générale, nous avons décidé d'organiser d'autres soirées dans un lieu plus sympa et central. Il faut arriver avant 22h pour pouvoir bénéficier de l'accueil du staff mais là soirée pourra se terminer plus tard que 22h.

Bienvenue
ibraheem_a3

July 2019




Je parle très bien l'arabe , et je palre un peu le francaise, je voudrais apprendre le francaise avec une perssone qui parle très très bien le francaise . je vis dans Paris. Merci !
vincent

July 2019




Bienvenue Ibraheem!

A ce soir
vincent

September 2018




This week: 2 radio shows with Pat from PolyglotClub.com

Monday 24 September: 3:30-4pm

RFI: 89 Mhz

Topic: "Language/cultural exchanges in bars and public places"

Thème: "Les cafés-langues"

Wednesday 26 September: 2-3pm

FRANCE BLEU: 107.1 Mhz

Topic: "European Day of Languages"

Thème: "Jounée européenne des langues"
vincent

September 2018




RFI (Radio France International) is coming tonight Tuesday 18/09 around 8:30-9pm to record some language exchanges.

Come and join us here

FREE entrance.