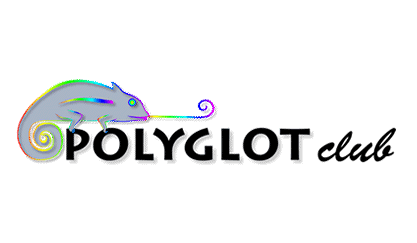 ---
10 ANS POLYGLOT CLUB - Boat PARTY !!!!
Ulasan
38 Ulasan
vincent

May 2013




Thank you ALL for attending the Polyglot Club 10th Anniversary!

It was great with nearly 1,000 participants coming from all over the world! Due to a misunderstanding with our partners, the BUFFET was not what we expected, both for the quality and the quantity of the food. We would like to express our deep and sincere apologies to all of you, for the inconvenience that it might have caused. Wewill make sure that it does not happen again and will propose a special party in compensation.

--

Merci à toutes et à tous d'avoir participé à la soirée anniversaire Polyglot Club ! C'était génial avec pas loin de 1000 participants en provenances de tous les coins du monde !

Comme vous, nous avons constaté que le BUFFET laissait à désirer tant au niveau qualité que quantité, ceci suite à un malentendu avec notre prestataire. Nous vous prions d'accepter toutes nos excuses pour ce désagrément. Nous veillerons à ce que cet incident ne se renouvelle pas et nous allons organiser une soirée spéciale pour se faire pardonner.
redius

May 2013




hello, could you please put the link where we can find the picture shot on that night.

quelqu'un saii ou peut-on trouver les photos prise a la soirée polyglotte peniche du 11 mai ?
vincent

May 2013




À ce soir !! Arrivez à 20h pour profiter plus facilement du buffet et de l'anniversaire !!

)
vincent

May 2013




Hey! oui, il y aura un vestiaire

! le vestiaire est payant = 2€
Mysticbay21

May 2013




Hey, y aura t-il un vestiaire pour les manteaux? Et je dois prendre le métro à 00:31 pour revenir en banlieu....on sera toujours à quai? Merci! Looking forward to tonight!