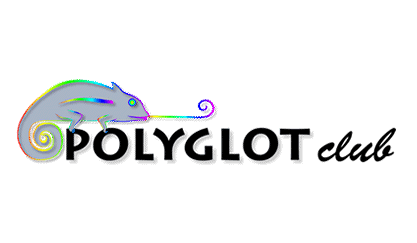 ---
Sylt: Discover the Island Paradise of Germany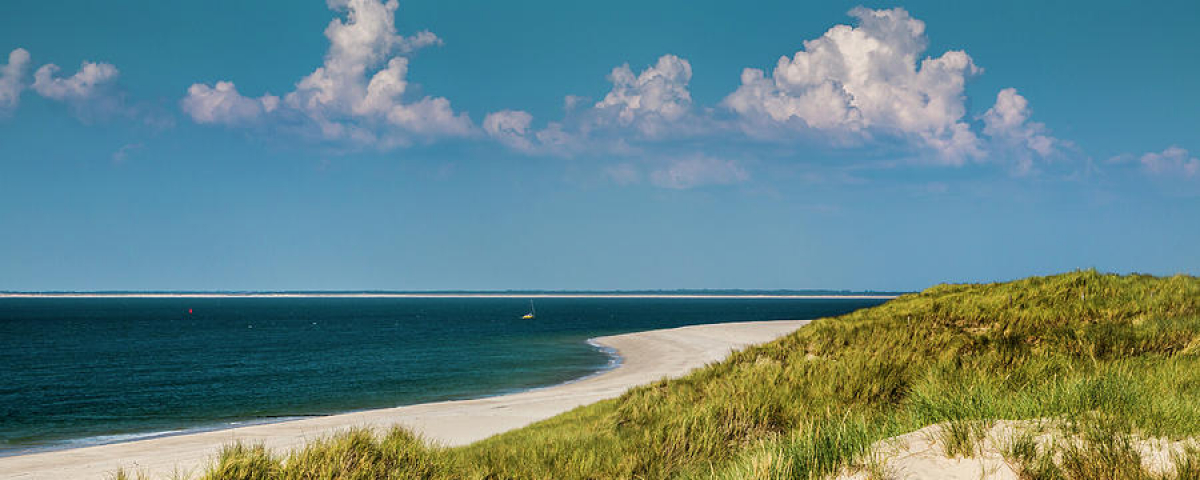 Күні: Jul 07, 2023
Time: 17:00
Мекен-жайы:

Address visible for attendees

Number of Attendees expected: 15
➡ To book and get all the information about this trip, including detailed itineraries, please join our WhatsApp group HERE: https://PolyglotClub.com/TravelTogether

•••
Dear expats,
Urbanature Travel* (https://www.facebook.com/urbanaturetravel) & Polyglot Club (https://PolyglotClub.com)
are proud to invite you to discover Sylt, the Island Paradise of Germany.
Join us for a weekend adventure to the island of Sylt - the Caribbean of the North Sea and northern most point of Germany.
•••
WHAT?
- Uwe Düne: A trail through heather, grasses and sand to the highest dune on the island, offering stunning views of the surrounding hills and the North Sea. From this vantage point, you can see the Wadden Sea to the east, the North Sea to the west, and the lush vegetation and charming villages of Sylt's interior to the south. On clear days, it is even possible to see as far as Denmark, which lies just across the sea.
- Ellenbogen: The northernmost point of Germany and one of the most beautiful beaches of the island of Sylt. The Ellenbogen trail winds through heathland, dunes and a bird sanctuary, home to many rare and endangered species. We will climb up the historic lighthouse for the panoramic views of the North Sea before taking a well-deserved rest on the beach.
- Westerland: The heart of Sylt. With its long sandy beach, bustling promenade, and lively shopping streets, Westerland is the cultural centre of Sylt. There are many restaurants and cafes to enjoy a meal, as well as bars for a drink in the evening. Even though it's a popular tourist destination, the town has retained the charm of a fishing village with historic buildings and cottages.
- Lighthouses of Sylt: How do you justify the necessity for five lighthouses on one little island? Well, first of all Sylt is rather long and so the navigational aids that beam far out to sea are to be found in the southern- and northernmost tips in Hörnum and List, as well as the middle of the island in Kampen. Secondly the notorious shoals around Sylt can pose a bit of a challenge for even the most experienced of navigators – making navigational lights essential signals. Since the 1970s the facilities have been centrally controlled from the mainland. This however is not detrimental to their character as landmarks and general ability to upgrade your holiday photos: Sylts lighthouses give the island its radiance.
- Wenningstedt Strand: 4 km long beach line that is perfect for a beach holiday.
•••
WHERE?
Hamburg Central Station (Hamburg Hauptbahnhof) Hachmannplatz 16, 20099 Hamburg 20099 Hamburg Germany
•••
WHEN?
Fri, 7 Jul 2023 5:00 PM - Sun, 9 Jul 2023 8:00 PM CEST
•••
HOW TO PARTICIPATE:
➡ To book and get all the information about this trip, including detailed itineraries, please join our WhatsApp group HERE: https://PolyglotClub.com/TravelTogether

•••
* Urbanature Travel is a travel agency with excellent reviews on Google. 4.9 rating. 
Last reviews:
•
kundan pawar, 3 months ago
It was wonderful experience of 5 days 4 nights of Alta, Norway. Best Northern light experience we had.
Organiser Maddy and local counterpart Karan was best in accommodating and understanding us.
It was worth for each penny.
Thank you Maddy, Karan 😃
•
Ahmed Zaky, 5 months ago
I had my first hiking experience with Urbanature and it was one of the best experiences in my life. 
The guide, Maddy was friendly and always made sure everyone was comfortable. 
The hike was well organised and the group was amazing. Totally worth it!
•
Sonal Rajebhosale, 3 months ago
I participated for most amazing trip to Northern lights with Maddy/Urbannature.
And honestly speaking trip was very well organised and co-ordination with urbannature group was amazing.
Camping stay was excellent!
I would definitely recommend Maddy/Urbannature team for fabulous travel experience.
& I am looking forward to have more trips with this amazing team.
•
See more reviews here: https://goo.gl/maps/uZ67Qo2kra4KRoYL9

•••
OTHER TRIPS:
- Montenegro: https://www.facebook.com/events/1031382588266884
- Azores: https://www.facebook.com/events/683020243590006
- Norway Troll's Tongue Hike: https://www.facebook.com/events/189680477208286
- The Rocks: Hiking in Amazing Norway: https://www.facebook.com/events/781995906898070
- Discover the Island Paradise of Germany: https://www.facebook.com/events/1667401213704371
- Swiss Alpine Hiking Retreat in Summer: https://www.facebook.com/events/637522898246560
- Iceland Roadtrip #2: https://www.facebook.com/events/245886084767280
---
All Polyglot Paris WhatsApp Groups:
Олар біз туралы пікір айтады!

---