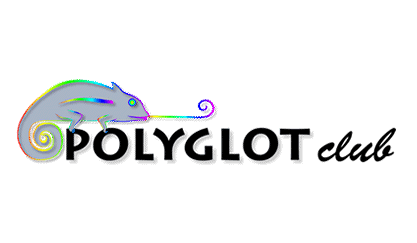 ---
Iceland Roadtrip in Summer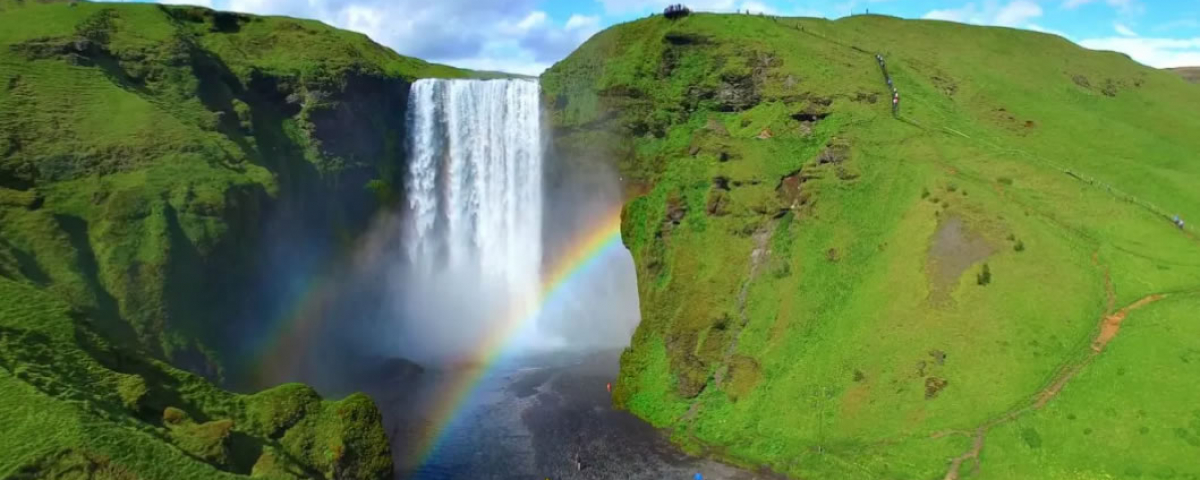 Күні: Aug 30, 2023
Time: 14:30
Мекен-жайы:

Address visible for attendees

Number of Attendees expected: 30
➡ To book and get all the information about this trip, including detailed itineraries, please join our WhatsApp group HERE: https://PolyglotClub.com/TravelTogether

•••
Dear expats,
Urbanature Travel* (https://www.facebook.com/urbanaturetravel) & Polyglot Club (https://PolyglotClub.com) are proud to invite you to join their roadtrip to Iceland.
Iceland is known for its breathtaking natural wonders, including waterfalls, glaciers, geysers, and hot springs. Iceland is one of the most geologically active places on earth, with its location on the Mid-Atlantic Ridge resulting in constant volcanic and geothermal activity. This has led to the formation of unique geological features, such as glaciers, hot springs, geysers, and lava fields.
•••
WHAT?
- Skogafoss: Skogafoss is a large waterfall in southern Iceland, known for its legendary hidden treasure and rainbow views from a staircase alongside the falls.
- Strokkur Geysir: Strokkur is a famous geyser in southwestern Iceland's Haukadalur valley, erupting every few minutes and surrounded by geothermal features.
- Reynisfjara Beach: Reynisfjara is a black sand beach with hexagonal basalt columns, sea stacks, and stunning coastal views in southern Iceland.
- Seljavallalaug: Seljavallalaug is one of Iceland's oldest natural swimming pools, located in a remote valley and accessible by a short hike.
- Þingvellir (Thingvellir): Thingvellir National Park, on the Mid-Atlantic Ridge, features tectonic fissures, a waterfall, and a clear glacial fissure.
- Puffins: Puffins, with colorful beaks and distinctive plumage, nest on rocky cliffs along Iceland's coast.
- Skyr: Skyr, a dairy product similar to yogurt but technically a cheese, has been a staple of Icelandic cuisine for centuries.
- Icelandic horses: Icelandic horses, brought by Viking settlers, are known for their friendly demeanor, unique gaits, and adaptation to Iceland's climate.

•••
WHERE?
Iceland
•••
WHEN?
August 30 · 2:30pm - September 3 · 5am GMT

•••
HOW TO PARTICIPATE:
➡ To book and get all the information about this trip, including detailed itineraries, please join our WhatsApp group HERE: https://PolyglotClub.com/TravelTogether

•••
* Urbanature Travel is a travel agency with excellent reviews on Google. 4.9 rating. 
Last reviews:
•
kundan pawar, 3 months ago
It was wonderful experience of 5 days 4 nights of Alta, Norway. Best Northern light experience we had.
Organiser Maddy and local counterpart Karan was best in accommodating and understanding us.
It was worth for each penny.
Thank you Maddy, Karan 😃
•
Ahmed Zaky, 5 months ago
I had my first hiking experience with Urbanature and it was one of the best experiences in my life. 
The guide, Maddy was friendly and always made sure everyone was comfortable. 
The hike was well organised and the group was amazing. Totally worth it!
•
Sonal Rajebhosale, 3 months ago
I participated for most amazing trip to Northern lights with Maddy/Urbannature.
And honestly speaking trip was very well organised and co-ordination with urbannature group was amazing.
Camping stay was excellent!
I would definitely recommend Maddy/Urbannature team for fabulous travel experience.
& I am looking forward to have more trips with this amazing team.
•
See more reviews here: https://goo.gl/maps/uZ67Qo2kra4KRoYL9

•••
OTHER TRIPS:
- Spring hiking in the French Alps: https://www.facebook.com/events/1674441473017477
- Baltic Shores #2: https://www.facebook.com/events/1235619383742558
- Montenegro: https://www.facebook.com/events/1031382588266884
- Norway Troll's Tongue Hike: https://www.facebook.com/events/189680477208286
---
All Polyglot Paris WhatsApp Groups:
Олар біз туралы пікір айтады!

---