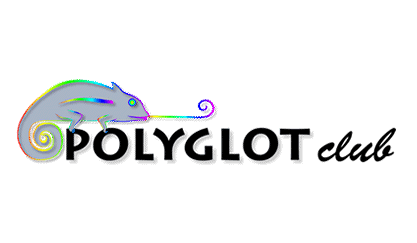 ---
Baltic Shores Hike: White beaches, dramatic cliffs & lonely lighthouses (3 Days)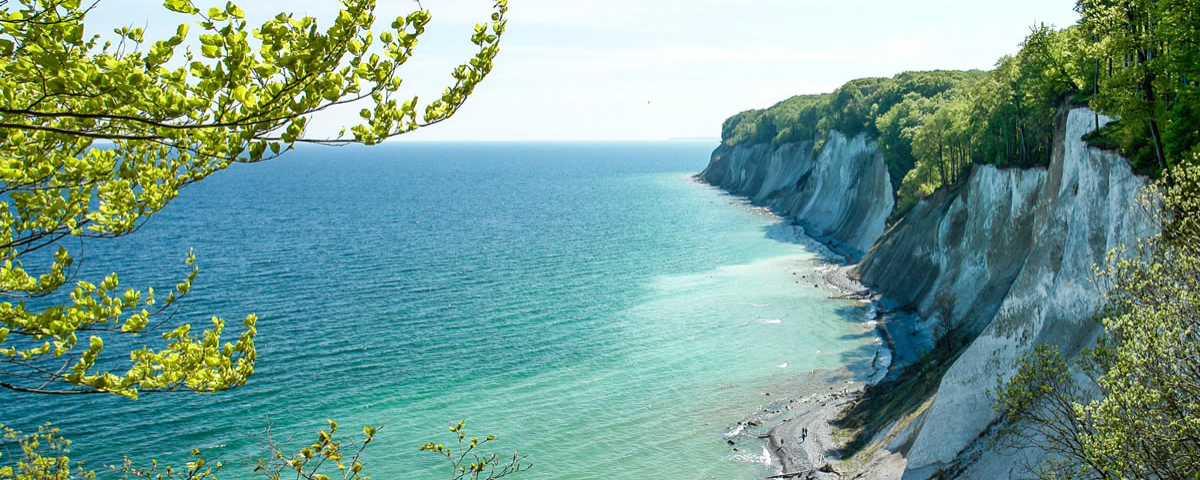 Dato: Apr 08, 2023
Time: 08:00
Adresse:

Address visible for attendees

Number of Attendees expected: 15
➡ To book and get all the information about this trip, including detailed itineraries, please join our WhatsApp group HERE: https://PolyglotClub.com/TravelTogether

•••
Dear expats,
Join Urbanature Travel* & PolyglotClub.com on an unforgettable journey along the breathtaking Baltic Shores! We're thrilled to invite you to our "Baltic Shores Hike" where we'll explore Germany's wild north and take in some of the most stunning natural wonders the region has to offer.
Let's discover Germany's wild north! We hike along endless stretches of unspoilt white beaches framed by the baltic sea and ghostly forests. 
We encounter a lonely lighthouse or two. Together we wander through a UNESCO heritage forest sitting on top of dramatic chalk cliffs that plunge into the emerald waters of the Baltic Sea. 
The cherry on top of our nature adventure is our visit to one of the most Disney-like castles in Germany – Schloss Schwerin and our stay in the charming Hanseatic harbour town of Rostock.

•••
WHAT?
- Jasmund National Park: Famous for containing Germany's largest chalk cliffs & UNESCO heritage beech forest.
- Nienhagen Beach: A natural sandy beach, which is lonely for most of the year , offering peace and relaxation. It also offers a charming natural landscape with the contrast between the natural beach and the adjacent magical coastal forest area (ghost forest) with its rare flora and fauna.
- Warnemunde Beach: The sand beach, which is 14 kilometres long and the broadest on the German Baltic coast, scores highly thanks to its size, visual attractions and the vibrancy on the promenade.
- Schwerin Castle: Castle surrounded by lakes & forests that just makes it look like something from a fairytale.
- Ghost Forest of Nienhagen: The unspoilt ghost forest with its characteristic, crooked trees is something very special. "Where the wind mows the grass" is what the locals say when they speak of this magical place: Because the curved grasses of the forest are constantly exposed to sea winds, they always seem to stay the same length.
- Warnemunde Lighthouse: The lighthouse can be seen from almost anywhere in Warnemünde - and from 30 metres up inside the lighthouse you can see almost all of Warnemünde.A giant landmark that has been standing here over 120 years guiding sailors to safety in this the Baltic sea.
- Discover Rostock: The Hanseatic City of Rostock. Rostock was the most important member of the "Hanse" (Hanseatic League) and the city gained great wealth in the past. Nowadays fascinates its visitors with impressive monuments: gorgeous gabled houses, great churches with more than 100 meter high towers, enormous cellars, impressive gates and massive dams.
•••
WHERE?
Baltic Shore Germany

•••
WHEN?
Sat, Apr 8, 2023, 8:00 AM – Mon, Apr 10, 2023, 10:00 PM CEST
•••
DIFFICULTY?
Intermediate – hiking at relaxed pace with multiple break times on well-marked paths, minimal elevation, sure-footedness & good fitness required
•••
HOW TO PARTICIPATE:
➡ To book and get all the information about this trip, including detailed itineraries, please join our WhatsApp group HERE: https://PolyglotClub.com/TravelTogether
•••
* Urbanature Travel is a travel agency with excellent reviews on Google. 4.9 rating. 
Last reviews:
•
kundan pawar, 3 months ago
It was wonderful experience of 5 days 4 nights of Alta, Norway. Best Northern light experience we had.
Organiser Maddy and local counterpart Karan was best in accommodating and understanding us.
It was worth for each penny.
Thank you Maddy, Karan 😃
•
Ahmed Zaky, 5 months ago
I had my first hiking experience with Urbanature and it was one of the best experiences in my life. 
The guide, Maddy was friendly and always made sure everyone was comfortable. 
The hike was well organised and the group was amazing. Totally worth it!
•
Sonal Rajebhosale, 3 months ago
I participated for most amazing trip to Northern lights with Maddy/Urbannature.
And honestly speaking trip was very well organised and co-ordination with urbannature group was amazing.
Camping stay was excellent!
I would definitely recommend Maddy/Urbannature team for fabulous travel experience.
& I am looking forward to have more trips with this amazing team.
•
See more reviews here: https://goo.gl/maps/uZ67Qo2kra4KRoYL9

•••
OTHER TRIPS:
- A winter wonderland in the heart of the Savoy Mountains (French Alps): https://www.facebook.com/events/5810766532311340
- Northern Lights of Norway #3: https://www.facebook.com/events/695489215271310
- Hiking in the Eifel region in Germany #2: https://www.facebook.com/events/1366556784146560
 
---
All Polyglot Paris WhatsApp Groups:
De snakker om oss!

---