Date: Jan 12, 2019
Time: 14:00
Dear all,
Welcome to Saturday language exchange and French/English workshop. Please, feel free to bring an article of interest. Any materials that help to learn French and English will be welcomed. For language exchange it is 20 minutes English and 20 minutes French.
We will try new place this Saturday, Patisserie / Salon de Thé Suzanne (25 Rue du 22 Novembre, 67000 Strasbourg, https://goo.gl/maps/YLyTNuiJJ1w).
Please, leave your suggestions in a comment.
Good luck
---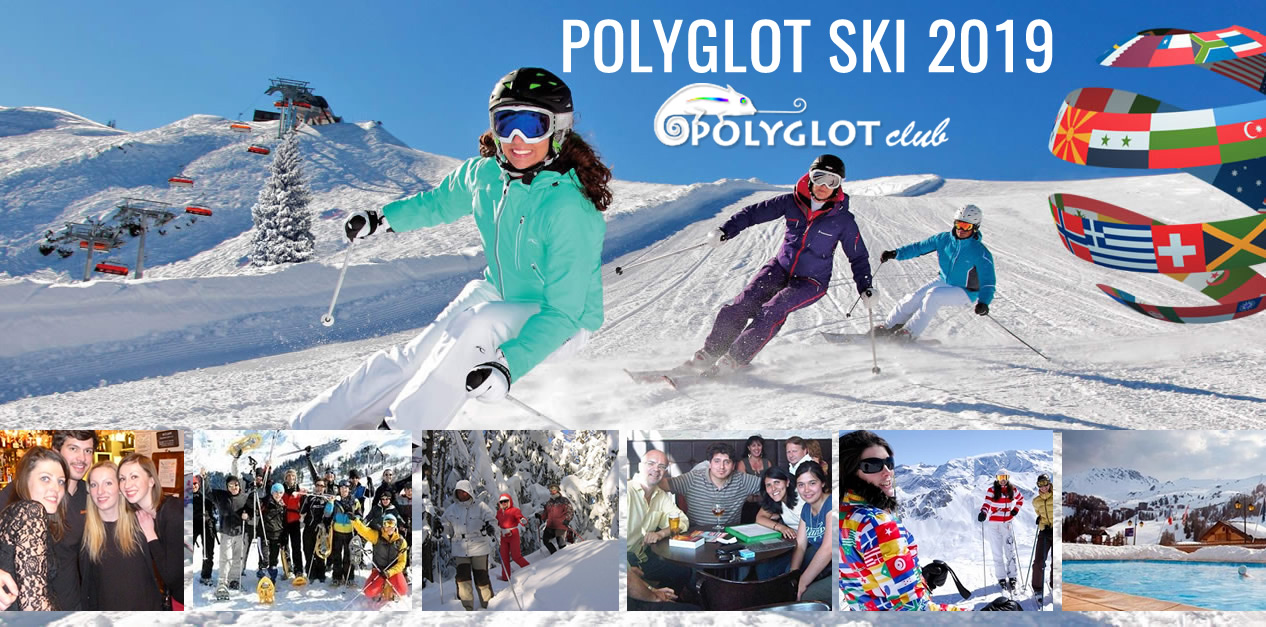 ---