Benvido á MenufiaRede Polyglot!
you can visit Al monofiya tower here in quesna. also you can visit DENSHWAI Museum

Shebin El Kom city considered the first city in El Menofiya province as there are the main administrations, the governmental authorities. Also, There are the main administration of El Menofiya university and the majority of colleges which ascribes to the university, the headquarters of the mayor. For so it is a great honor to be the first city and the capital of the province.

There are many tourist places in Shebin El Kom like:
-Khalil El Gazzar palace in Shebin El Kom
-Al Abbasy mosque
-Shebin El Kom Council Building
-Abd El Aziz Fahmy palace in Kafr Al Meselha
-The agronomists association building in Shebin El Kom
-Venesia village
-General/Zaky Badr villa in Monshat Esam
- General/Lotfy Badr in Monshat Esam
- General/Samir Sedky in Monshat Esam
- General/Mohi Badr in Monshat Esam
- Set Medallela mosque in Batanoon.
---
Falan sobre nós!

---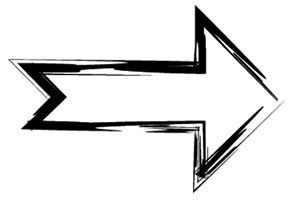 Create Event (Menufia)