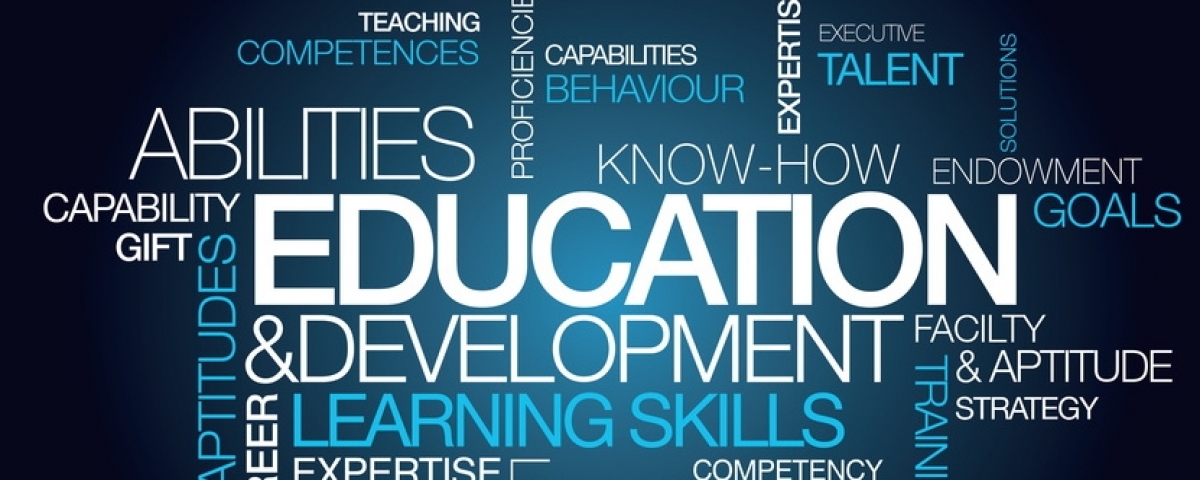 日時: Jun 21, 2019
Time: 02:36
Price: no
Number of Attendees expected: 15
Este año el proposito es aprender ingles, si alguien está interesado (hombre o mujer, no importa) en hacer un grupo por whatsapp de ingles o reunirse en la ciudad de bogotá a hablar ingles un rato, hacerlo saber por este medio o dejar el whatsapp, ESTO CON EL UNICO FIN DE APRENDER Y MEJORAR EL INGLES.
コメント
jhonpulido

I'm very interested to learn English 3142117110
justanotherserialfan

¡Hey there! This is my number:3136284856. This is the first time doing something like this so, I want to be part of this. Add me.
AndreaSALAZAR

Hola mi numero es 3122852184, junto con mi esposo queremos practicar el idioma ingles.  
wesley_cam

Hello, my number +55 92 981244003, I'm going to Bogotá next weeek, I really would like to meet for this
phil_elias

Hey! I am the owner of a bar called Meeting House that just opened, we specialise in English - Spanish language exchanges. We have board games in English as well as events like pub quizzes, karaoke and games nights with prizes, all in English. Our staff are all bilingual and we are run by 3 highly qualified and experienced English teachers. You can come any time after 11am on any day except Monday. Feel free to message me on 3196190279 or check out our instagram @meetinghouse.bar