---
THERE ARE
24
PLACES LEFT!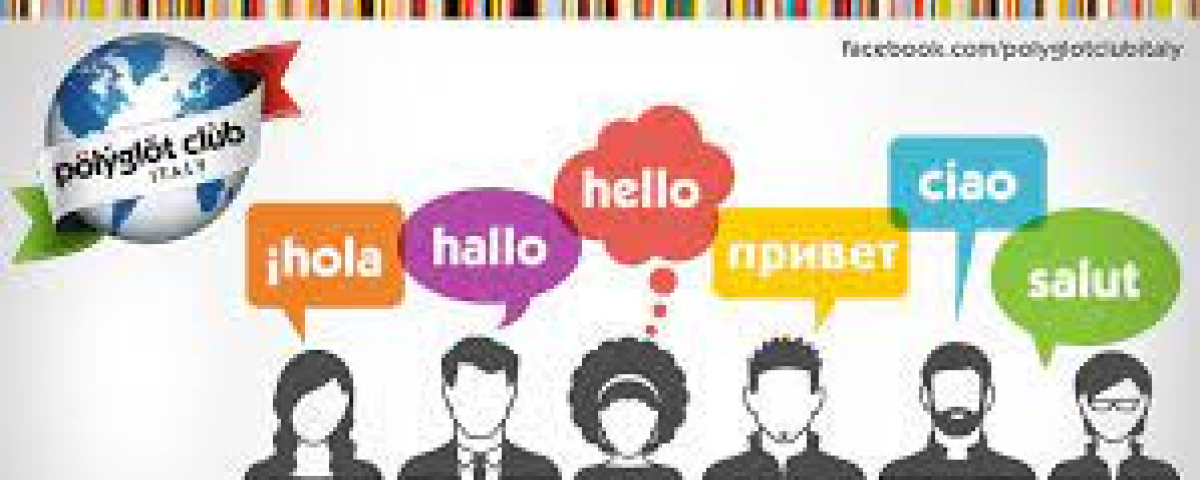 Date: Sept 29, 2021
Time: 18:00
Address:

Address visible for attendees

Number of Attendees expected: 10
MAX number of attendees: 24
Phone number: +1 347 746 1732 (WA)
Benevenidos Todos Polyglotas! Vamos a encontrarnos a esto cafe mervigliosa q apoja agricultura local. Ellos hacen su propio café !!! Hay oltras reinfrescos depues un dia de trabajar para praticar idiomas lo que se encantan !!
---
They talk about us!

---