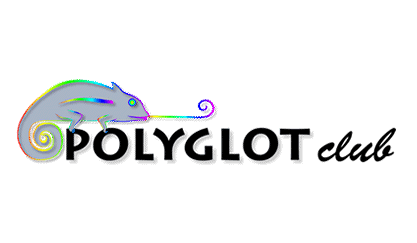 ---
Let's help Sichuan, all Polygloters
日期: May 23, 2008
时间: 20:00
地址:

参与者可见的地址
  There's only one reason that you should come to the party:
                                                      Help  people in Sichuan  !!!!
  70RMB of    the 120RMB you pay will be donated to Red Cross to help them   
  And we will record some videos in the party which we will put in Youtube, so that more people all over the world can know about this disaster, so they can try to give some help also.
So please take some time to think about what you gonna say in the video, Thank you!
You can register to this party by sending mail or text message
(with your name and contact info):
  Sean    15900598120  sean_wengo at hotmail.com
  Eddy    13918009693    eddy1985324 at hotmail.com
The address is:
  香 山 路 9号 ( 近 思 南 路 ) 酒 贝 坊     (陕 西 南 路 站 )
  No.9 Xiang Shan Road (near Si Nan Road)
  the nearest metro station is South Shanxi Road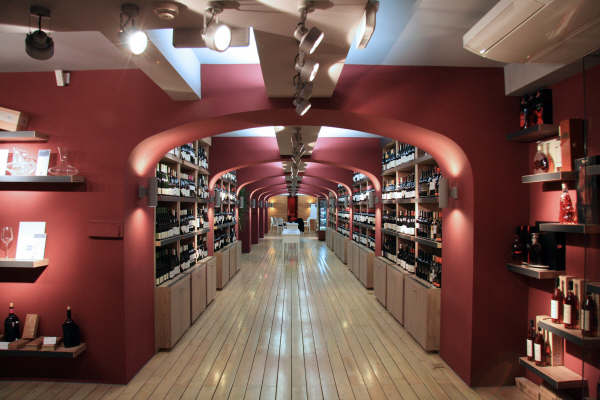 他们在谈论我们!

---
评论
8 评论
wuying508

May 2008




Good to see the number is still increasing.

Guys, just come and make your support to Sichuan
vincent

May 2008




Dear Shanghai team,

i've sent a mailing to Shanghai members

thanks for this proposal,

all the best,

vincent
pat

May 2008




Hey Sean and Eddy! Enjoy the wine and dine, wish I were there to share =) A group mailing has been sent to all the Polyglot members living in the greater Shanghai area. Have fun!