Welcome to Jinan Polyglot Network!
---
Jinan (济南) is the capital of Shandong. It is known as "the City of Springs (泉城)" (Not "Spring City", which is easily confused with Kunming), because of its 72 artesian springs.
The most famous attractions are Daming Lake (大明湖), Baotu Spring (趵突泉), Thousand Buddha Mountain (千佛山).
There is a wonderful way of naming the roads: they are called Warps (经) and Wefts (纬). For example, 经七纬十二 means the intersection of the 7th Warp and the 12th Weft. This is because of its flourishing textile industry in the beginning of the 20th century.
There are special snacks of Jinan, among them 油旋, 甜沫 and 把子肉 are the most famous. 甜沫 is not sweet, and it is not foam, either. Its name comes from misinformation.
Long'ao Building (龙奥大厦) is the center of the Municipal Government. It is criticized for being "Pentagon-sized", "luxury".
This is the street view of Quancheng Square (泉城广场), the heart of Jinan.
Vocabulary of Jinan dialect:
http://www.jnlib.net.cn/jnfq/n3.html
A crosstalk about Jinan dialect:
---
They talk about us!

---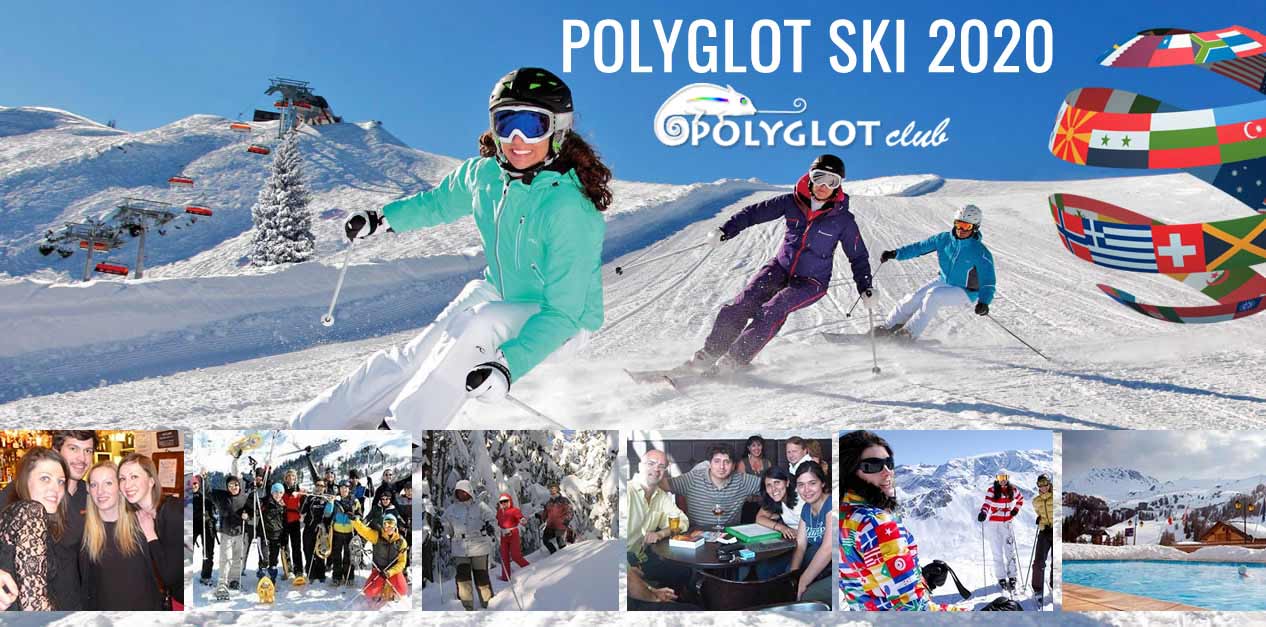 ---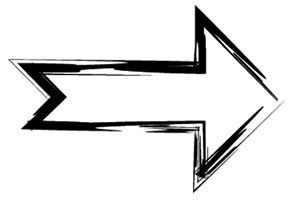 Create Event (Jinan)