---
Beijing - Polyglot Network
Comentaris
41 Comentaris
simon2715

September 2012




Hello! My name is Simon and chinese name is Wangzhida. I'm 25 years old live in Beijing. I try to looking for someone native english language partners to improve my English skill. I am also happy to help you to learn Chinese. I can correct your pronunciation with stronge, pure, clear, without any dialect voice. I like to talk but my English is not stable, I keen to someone colud correct my English expression.
DavidZhang

August 2012




I have some French documents to be translated into Chinese.
I am looking for someone who can do that.
If you are able to, don't hesitate to contact me!!!!!!!!
I will pay for that by T/T
No meeting has been found in Beijing.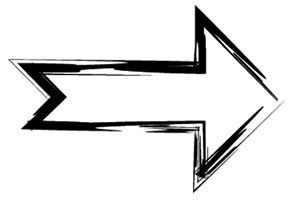 Create Event (Beijing)
Parlen de nosaltres!

---