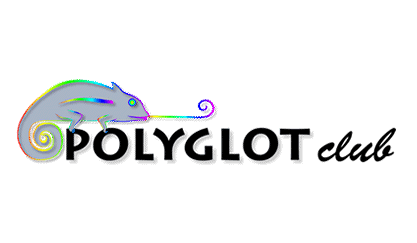 ---
Make friends, share insights & experiences in Chinese! 用汉语结识新朋友、分享知识和经历!, Wed, Jan 25, 2023, 7:0...
Date: Jan 25, 2023
Time: 19:00
Address:

Address visible for attendees
Welcome to ~ Beijing Happy Chinese Corner ~!
欢迎来到 ~ 北京快乐中文角 ~!
Chinese friends are welcome to lively discussions with interesting and friendly Chinese-speaking foreigners.
欢迎中国朋友来与友好风趣并会讲中文的外国友人亲切交流。
Chinese learners are welcome to an evening of Chinese-only conversation, friendship and fun!
也欢迎学习中文的外国朋友前来结识新朋友,通过中文交流,和大家一起度过愉快的时光。
We gather in a cafe once a week and our activity lasts 2 hours! For each event, we will prepare a topic for everyone to discuss together. We will also be divided into a Chinese group and an English group. You can either choose to join the Chinese group to practice Chinese, or you can join the English group to exchange ideas with new friends.
我们每周会有一次在咖啡馆的聚会,每次活动一共持续2个小时!每次活动我们会准备一个话题,供大家一起探讨。我们也会分为中文交流组与英文交流组,你既可以选择加入中文组练习中文,也可以加入英文组和新朋友们交流思想。
We've also gathered for KTV, the outdoors, and pizza on occasion.
偶尔,我们也会举办诸如KTV、户外运动、聚餐等活动。
Friendship, a little fun and a richer understanding of our different cultures is what we're all about!
我们"中文角"的核心宗旨是:人生苦短,学习、交友、乐不完!
The cost of the activity is the purchase of one drink or snack from the counter :)
活动的费用是一份饮料或者甜点 :)
Contact information (Please note to join the event)
联系方式(请注明参加活动)
Wechat: fish_alex
*The event information on Meetup is not updated in time. Please add wechat to confirm the latest event information.
微信:fish_alex
Please try to use WeChat, thanks
请尽量使用微信,谢谢
See you there!
小伙伴们到时见!
They talk about us!

---