---
Benvenuto sul network Anhui Polyglot!
欢迎来到Polyglot,安徽!在这里,您可以和同在安徽的成员交流心得,找到更好的学习语言方法或其他,如果您愿意,我们可以彼此联系,甚至举行外语角等相关活动!希望您在这开心愉快!
Welcome to Polyglot,Anhui! You can chat with people from the same region--Anhui here,to exchange your thoughts,and communicate with each other about language learning methods or something else,if you are willing to ,you can contact with each other,maybe we can also have some activities like language corner or something like that!Hope you have fun here!
Non sono stati trovati incontri in Anhui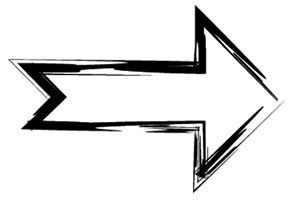 Crea un evento (Anhui)
---
Parlano di noi!

---