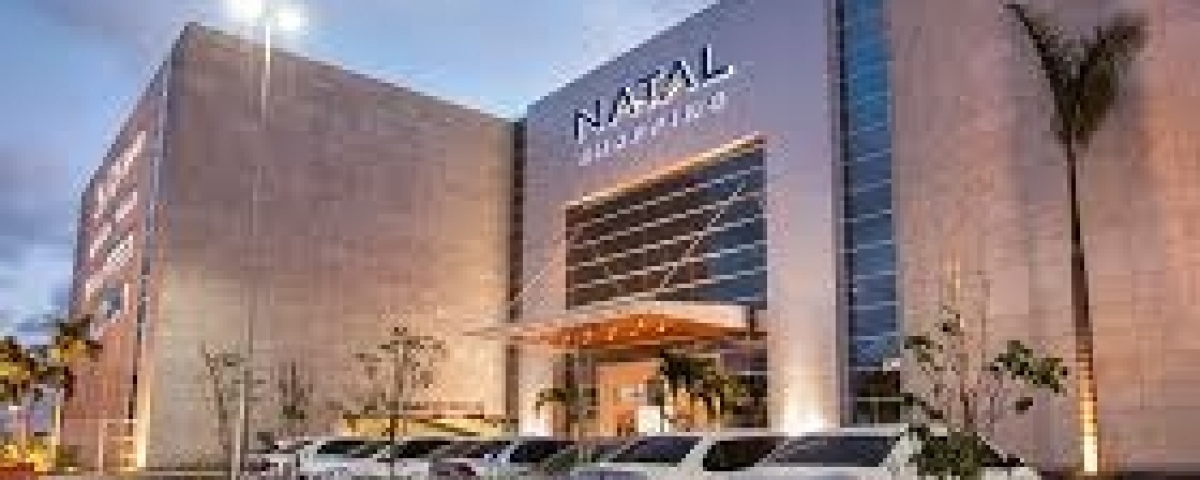 Date: Feb 16, 2019
Time: 17:00
Number of Attendees expected: 70
MAX number of attendees: 100
Encontro semanal do Clube Poliglota Natal / Weekly Meeting of Polyglot Club Natal
Every saturday.
The meeting is in front of Lojas Americanas in Natal Shopping. O ponto de encontro é nas mesas em frente às Lojas Americanas do Natal Shopping das 17 horas até 20 h.
Comments
vincent

Thanks for proposal, vincent, admin
falarodrigo

Our facebook group is Clube Poliglota Natal.
falarodrigo

You're welcome. Thank you for all your assistance.
vincent

one question, is the date Jan 07 correct ?
thanks for your reply
falarodrigo

Hi, Vicent. Yes, it's Jan 07. It's a saturday, which is a good day for our meeting here.