---
Rio Polyglot 네트워크에 오신 것을 환영합니다!
댓글
55 댓글
Mordilon

February 2010




My name is Willy, just got back from rio de janeiro I was here for 5 days during carnaval and even thought I been there before this time I was amazed by how happy people are in Brasil, must to had been the carnaval atmosphere or whatever but the true is I fell in love with Brasil and it's people and want to learn more about it.   specially the lenguage.... I speak English, Spanish and some French love to make new friends
Rio에서 열리는 모임을 찾을 수 없습니다.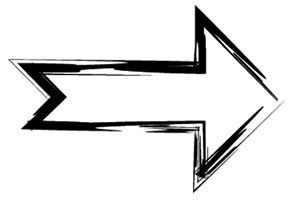 Create Event (Rio)
---
They talk about us!

---