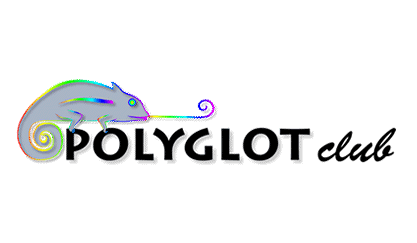 ---
Rio de Janeiro - Polyglot 네트워크
Rio de Janeiro Polyglot 네트워크에 오신 것을 환영합니다!
My lovely RIO
How could we talk about Rio and do not mention Bossa Nova.
This rhythm has invaded Brazil during the 50's and became popular
in the Uncle Sam's country as well.
Soft music, lovely beach, talked singing and beautiful lyrics,
that was the combination for the success.
One of the most important developers of this rhythm was
with no doubt
Antonio Carlos Jobim,
most known
simply as
Tom Jobim.
Tom was that kind of guy
who did not care about success, fame or glory, everything
he wanted to do is sing. And, oh, that was more than enough.
His songs has crossed oceans and reamain alive till now.
How would the world be without Girl From Ipanema?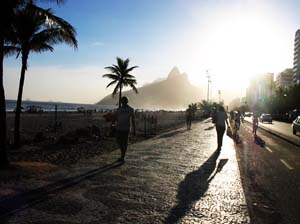 'Olha que coisa mais linda, mais cheia de graça

é ela menina que vem e que passa

num doce balanço, caminho do mar



Moça do corpo dourado do sol de ipanema

o seu balançado é mais que um poema

é a coisa mais linda, que eu já vi passar'


Thank You Rio, we love you wonderful city.
댓글
45 댓글
Aquarius_Logic

November 2012




Oi, meu nome é Ne = ) .. Eu quero apreder Portuguese. Eu Falo Ingles..
nanndonanndo

November 2012




ola, a gente pode falar só entrar em contato comigo
JuliaVieira

November 2012




Hello, My Name And Julia 16 years and I'm learning French, is anyone can help me, I can help with English and Portuguese
Gilvan

November 2012




Hello, My name is Gilvan and I´m here for to learn English!
Rio de Janeiro에서 열리는 모임을 찾을 수 없습니다.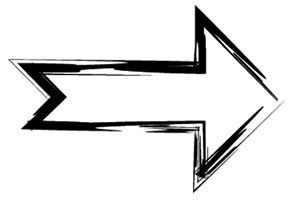 Create Event (Rio de Janeiro)
---
They talk about us!

---