---
Welcome to Bahia Polyglot Network!
BEM VINDO À BAHIA
WELCOME TO BAHIA
Capital: Salvador
Região: Nordeste
Área: 597.692,669 km²
População:  14.080.654 hab
Governo: 2007 a 2011
Governador (a): Jacques Wagner
Vice-governador (a): Edmundo Pereira Santos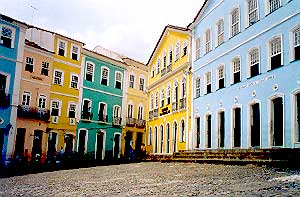 PELOURINHO

Se você procura um lugar para se divertir, onde seja repleto de cultura, festas empolgantes, praias maravilhosas, culinária requintada e aquela recepção calorosa que só os brasileiros têm, venha à Bahia.
Você vai querer voltar.

If you are looking for a place to have fun, where it's full of culture, exciting parties, wonderful beaches, delicious food e that warm welcome that only Brazilians have, come to Bahia.
You'll wish to come back.



CAPOEIRA




BAIANA




ELEVADOR LACERDA




SALVADOR




CARNAVAL BAIANO




Críticas, dúvidas ou sugestões? Não hesite em compartilhá-las.
Atenciosamente, Jefferson Rodrigues da Costa.
No meeting has been found in Bahia.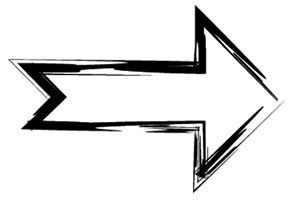 Create Event (Bahia)
They talk about us!

---