Bosnia and Herzegovina Polyglot 네트워크에 오신 것을 환영합니다!
Hy,
We are happy to welcome you on our PolyglotClub pages :)
Write comments, find friends an enjoy every moment spending with us, and..of course...learn Bosnian :)))
댓글
Dragisa

September 2012




Привет всем! Я хочу выучить русский язык, может кто-нибудь помочь? Я изучаю русский язык, но я не доволен своим текущим знанием русского языка.
---
They talk about us!

---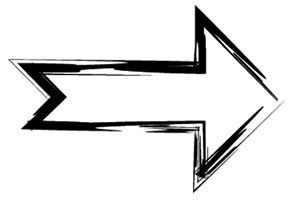 Create Event (Bosnia and Herzegovina)