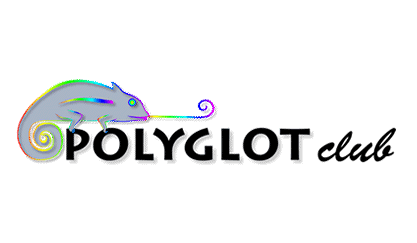 ---
Minsk Province - Polyglot 网络
欢迎登录Minsk ProvincePolyglot网站
Minsk  is the capital and largest city in Belarus, situated on the Svislach and Niamiha rivers.  As the national capital, Minsk has a special administrative status in Belarus and is also the administrative centre of Minsk Region  and Minsk raion (district). It has a population of 1,836,808 inhabitants (2009).
Minsk is located in the area of mixed forests typical for most of Belarus. Pinewood and mixed forests are still present at the edge of the city, especially in the north and east. Some of the forests were transformed into parks  as the city grew.
Minsk is the major industrial centre of Belarus. The city has over 250 factories and plants.
Minsk is the major cultural centre of Belarus. Its first theatres and libraries were established in the middle of the 19th century. Now it has 11 theatres and 16 museums. There are 20 cinemas and 139 libraries.
评论
4 评论
smile6414

November 2012




hi, i can help everybody with pleasure
STOS

March 2014




no problem)
ioannes_verde

December 2012




Хорошо! Я хочу изучать русский язык. And I'm more than happy to help with English or Swedish. Поможем друг другу.
在Minsk Province没有找到聚会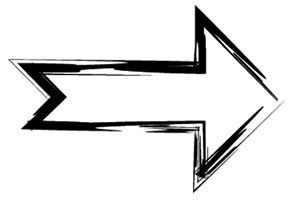 创建活动 (Minsk Province)
他们在谈论我们!

---