Velkommen til Azerbaijan Polyglot Nettverk!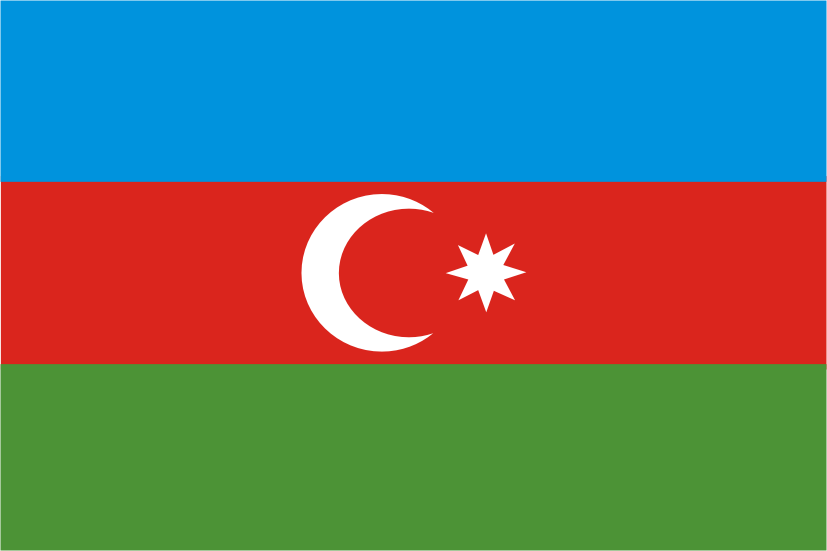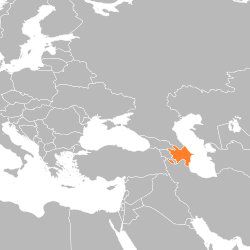 Welcome to Polyglot Azerbaijan Network!
POLYGLOT enables you to find the right person to exchange languages with you. You will find penpals according to age, gender, location, hobbies ... Polyglot is fully customizable. You will choose your own icons, styles or post your own Polyglot translations. As a result, more people speaking your language will become members
You are Welcome to Polyglot Azerbaijan Network!
Kommentarer
BLACK_MINDED

May 2009




 

Hey everybody.Greetings coming to my home country AZERBAIJAN  from Chicago.SALAM  MILLET.NECESIZ??????????Calishin AZERI diline maraq yaradin.Qoy AZERBAYCAN  DILI  nomre 1 dil olsun Dunyada.
Elchin_Musa

December 2008




Hi, Hewie, I'm from Azerbaijan......I learn English to study abroad.....and need your help. and I also can help you with Russian. please write me....



bye



Elchin
Hewie

December 2008




Hello to ALL.

I am an English teacher and I am looking for work  in Azerbaijan, can anybody help, is anybody or school interested?

I am happy to come and visit people who want individual help with their pronunciation of the English language because the correctly spoken English word/s is all about diction and correct pronunciation.

Hewie
---
De snakker om oss!

---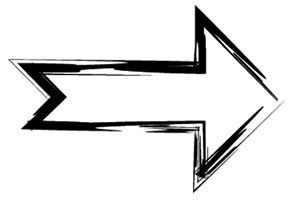 Create Event (Azerbaijan)