Benvido á AustriaRede Polyglot!
Comentarios
Drummer0906

July 2012




Hello

I am not sure but I think we in Austria dont speak dutch

If you want to learn this you have to talk to netherlandish people

I only could help you in German
Elmira1980

May 2016




سلام.من المیرا هستم.36 ساله.جدیدا برای ادامه تحصیلات دکتری به وین اومدم و تمایل به مکالمه به زبان المانی دارم.سپاس
Bennoni

May 2016




Merhaba. Ben Benny. Bende Avusturya'danim. Türkçem iyi degil. Ama tabii almancam iyi.
Elmira1980

May 2016




Merhaba.benim adım elmira.36 yaşındayım.viennada yeni yerleştım ve almanca oğranmek istiyorum.
gaerdae

December 2013




Hi all! My name is Gleb, Im currently studying german and looking for someone to write letters to; this will possibly simplify study. From my side I can teach russian, english or slovene =)
astriddoris

April 2016




Hello Gleb! Yes, we can write us. I´m studying russian at university. Do you would like to write letters or mails?
---
Falan sobre nós!

---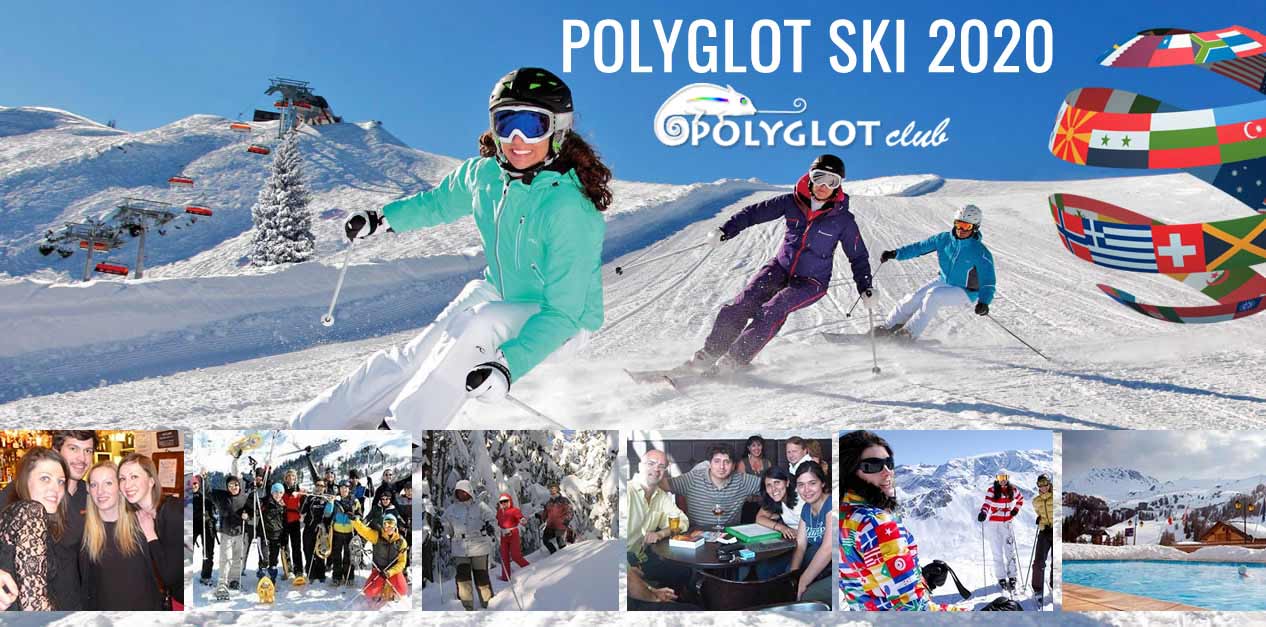 ---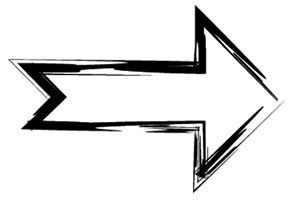 Create Event (Austria)