Welcome to Brisbane Polyglot Network!
Comments
yohan71

January 2014




hello, I'm from Brisbane i got master degree in applied linguistics, i can teach Arabic as im native arab, aslo i can teach english as im citizen of Australia been here 15 years, i wish to learn other languages as love languages
sine123

September 2013




Hey, I'm Peter and I'm Korean-Australian! I speak English and Korean fluently. I want to improve my Swedish and Danish and maybe start on Polish.
pepelepew

January 2013




Hi everyone, I'm Joan and currently living in brisbane. I speak a little bit mandarin, very good english, and fluent Indonesian as its my native language. I would like to learn French/ Mandarin/ German/Italian as hobby.
econmst

October 2012




what is ur native language ?
geoguy

October 2012




Hi, nice to meet you too. I am Steve
espinope

June 2012




Hello everybody, I am mexican and french resident living in Brisbane Australia! looking to improve my english, in exchange my spanish and mexican culture and my not bad french =)...
---
They talk about us!

---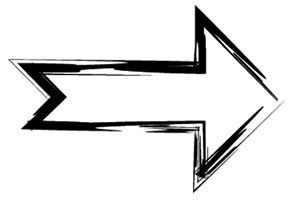 Create Event (Brisbane)