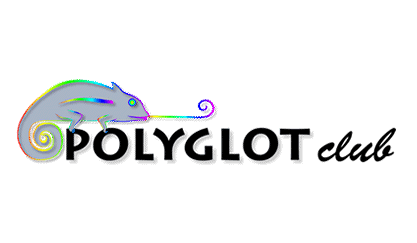 ---
Sydney - Polyglot Network
Welcome to Sydney Polyglot Network!
---
Comentaris
24 Comentaris
NickyT

May 2023




Hello I am Australian that I am currently in France until November this year. I am looking to practice my French and I can help someone with English. I spend half the year in France each year and really want to become fluent in French. I am looking for a native French speaker as a penpal. I am in my 60s and retired but my husband and I love travelling!
luchensyd

April 2010




Hi, everyone,

Would there be anyone in Sydney Australia who is interested in meeting in May or June?

Please express your interest by commenting on the post so that I would organize the party.

Thanks,

 
Elainedreamer

April 2012




This is Elaine Zeng. I'm a new member and would like to attend the next meeting either in late April or May=] look forward to knowing more friends there! cheers
fm_yurik

July 2013




Hi, I'm Yuri from Russia. I enjoy answering questions like "Is it true that in Russia..."

Feel free to ask!
Hangpham

September 2012




hi!my name is Hang.I am from Vietnamese.I am trying to learn English and would love it if anyone could me out!