European Union Award
Hungary - Polyglot Network
URL

3159 members
Welcome to Hungary Polyglot Network!
Üdvözlünk Magyarország Polyglot hálózatán!
Welcome to Hungary Polyglot Network!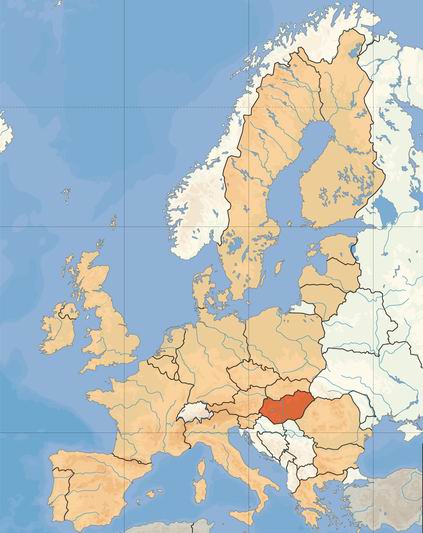 Magyarország elhelyezkedése Európában

A magyar zászló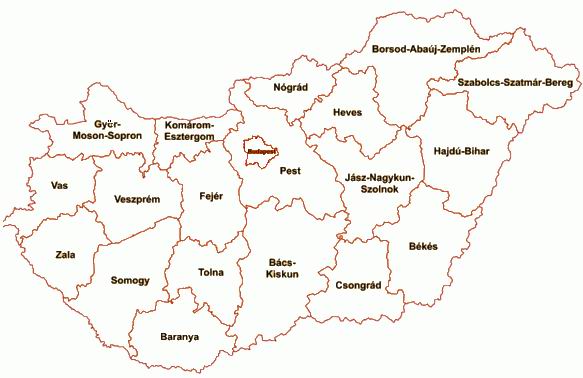 Magyarország megyéi
Országház
Kalev

Mar 26, 2009 @ 15:59
Comments
| | | |
| --- | --- | --- |
| | | ngocbanvo Hello! I am Ban, I'm student and I live in VietNam My hobbies are watching movies,listening to music,trips, draw and something I am also looking for friendship and culture exchange, so, that great to make friend with you |
Feb 23, 2013 @ 09:54
Kalev

A magyarországi Polyglotclub mindenkinek kellemes karácsonyi ünnepeket és boldog új esztendőt kíván!

The Polyglotclub Hungary would likes to wish everyone merry and peacefull christmas and happy new year!
Dec 19, 2012 @ 13:00
Dec 29, 2012 @ 14:33
Sept 03, 2012 @ 15:15
Sept 08, 2012 @ 11:11
Sept 07, 2012 @ 05:05
Aug 09, 2012 @ 07:53
All Networks:
Hungary - Budapest Kalev

Apr 24, 2009
Hungary - Hajdu-Bihar genet

Apr 20, 2009
Hungary - Nógrád nija88

Aug 14, 2009